Newsroom 
Need images or information for a story? Members of the media are invited to browse our newsroom pages for news releases, photos, videos/B-roll, background materials and other resources.
Don't see what you're looking for? Contact our media team for assistance.
Team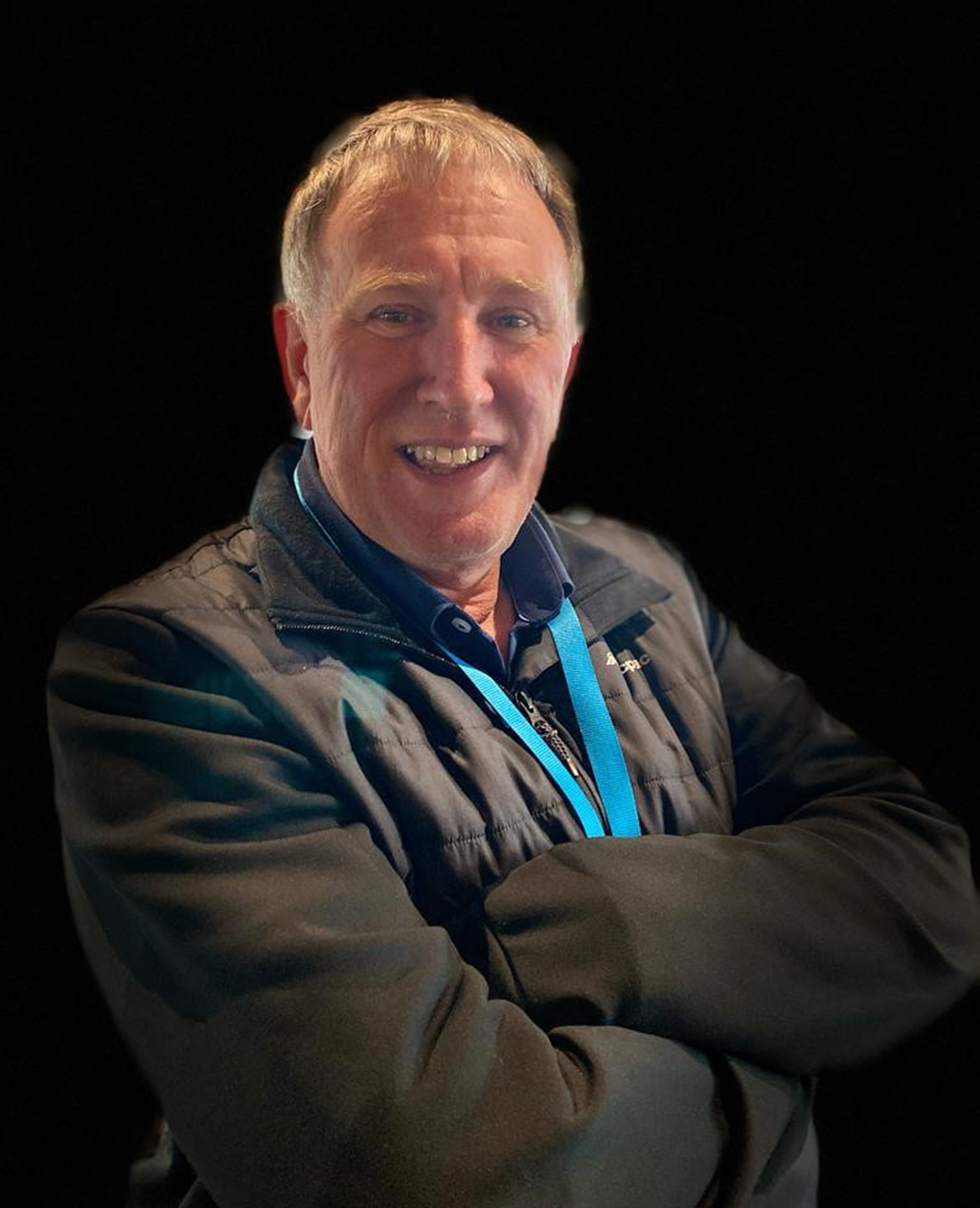 Colin Simpfendorfer, Ph.D.
Professor of Marine Biology
James Cook University
Colin Simpfendorfer is an adjunct professor in marine biology at James Cook University. His research aims to provide the science required for the conservation and management of sharks and rays. In addition to working at James Cook University, he has also worked at the Western Australian Department of Fisheries, Mote Marine Laboratory, and the University of Tasmania. He is a previous Co-Chair of the IUCN Shark Specialist Group, and current member of Australia's Threatened Species Scientific Committee. He has published widely on the biology, ecology, status, conservation and management of sharks and rays.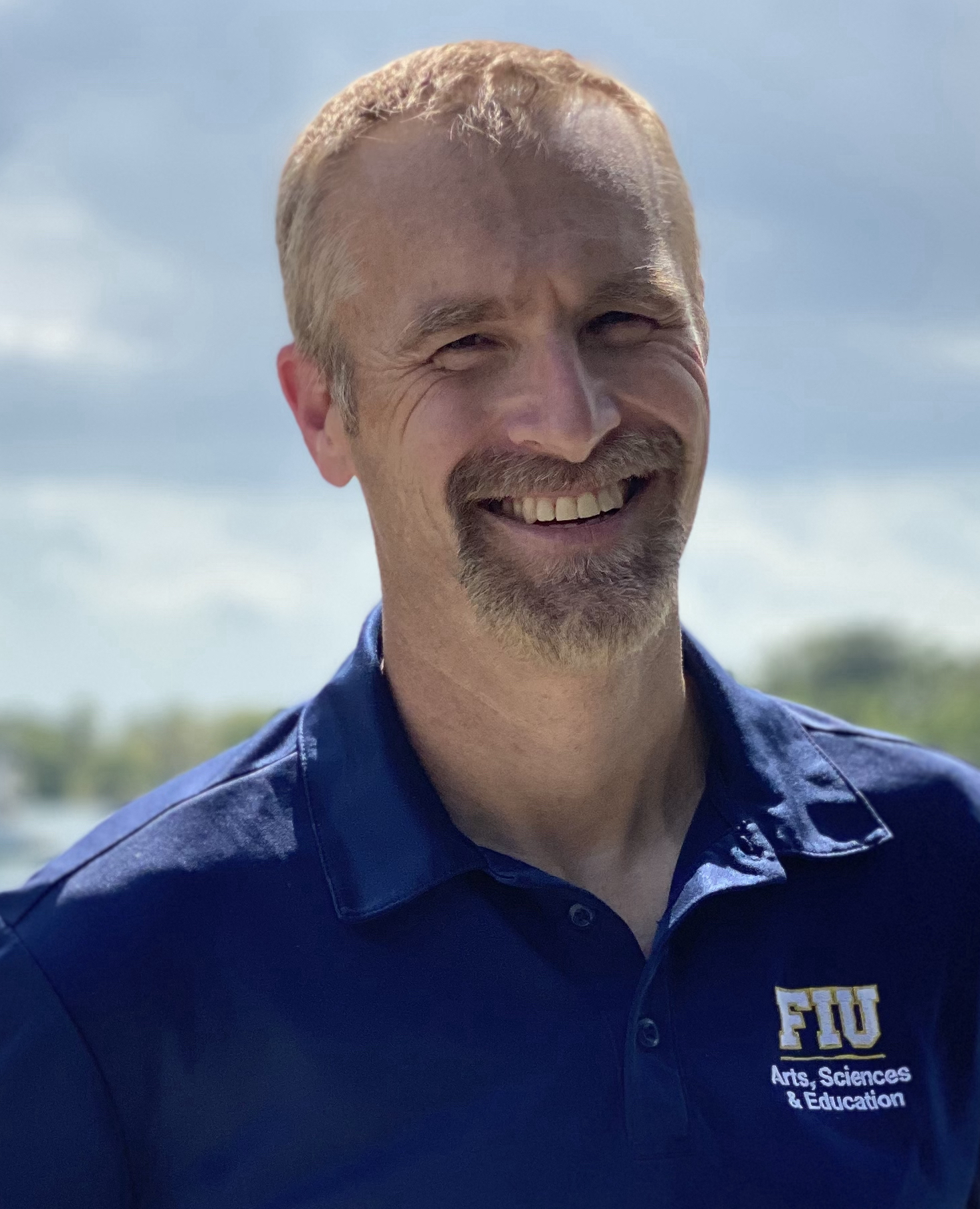 Mike Heithaus, Ph.D. 
Executive Dean and Marine Ecologist
FIU College of Arts, Sciences & Education
Mike Heithaus specializes in predator-prey interactions and the ecological importance of sharks and other large marine species. His research leverages a number of cutting-edge technologies, including drones and animal-borne cameras, to unravel the mysterious lives of hard-to-study marine creatures. His work in Shark Bay Australia is the most detailed study of the ecological role of sharks in the world. Working with several prominent non-governmental organizations, it has been used as the underpinning for affecting positive policy changes. He has authored or co-authored more than 200 peer-reviewed journal articles and book chapters and co-edited five books on the biology of sharks and their relatives. He also has co-written two high school science textbooks and is an author on national K-8 science programs. Prior to being named executive dean, he served as director of the Marine Sciences Program and executive director of the School of Environment, Arts and Society.
Heithaus is an Explorers Club fellow, member of the Science Advisory Committee for Pew Environment's Global Shark Program, serves as the associate editor of Frontiers in Marine Science, and is an inaugural member of the Academy of Science, Engineering and Medicine of Florida board of directors. He also serves on the Zoo Miami Foundation Board of Directors and chairs the Education Committee.
Prior to joining FIU, Heithaus was a scientist at Mote Marine Laboratory's Center for Shark Research. He also worked with National Geographic's Remote Imaging Department where he conducted studies using their "Crittercam." Heithaus has been involved in the production of more than a dozen natural history documentaries, including many featured on National Geographic's Shark Fest as well as Shark Week.  He also hosted a National Geographic Channel television series. He has dedicated his career to bringing the excitement of scientific exploration and discovery to audiences of all ages. He received a B.A. in Biology from Oberlin College in 1995 and completed his Ph.D. at Simon Fraser University in 2001.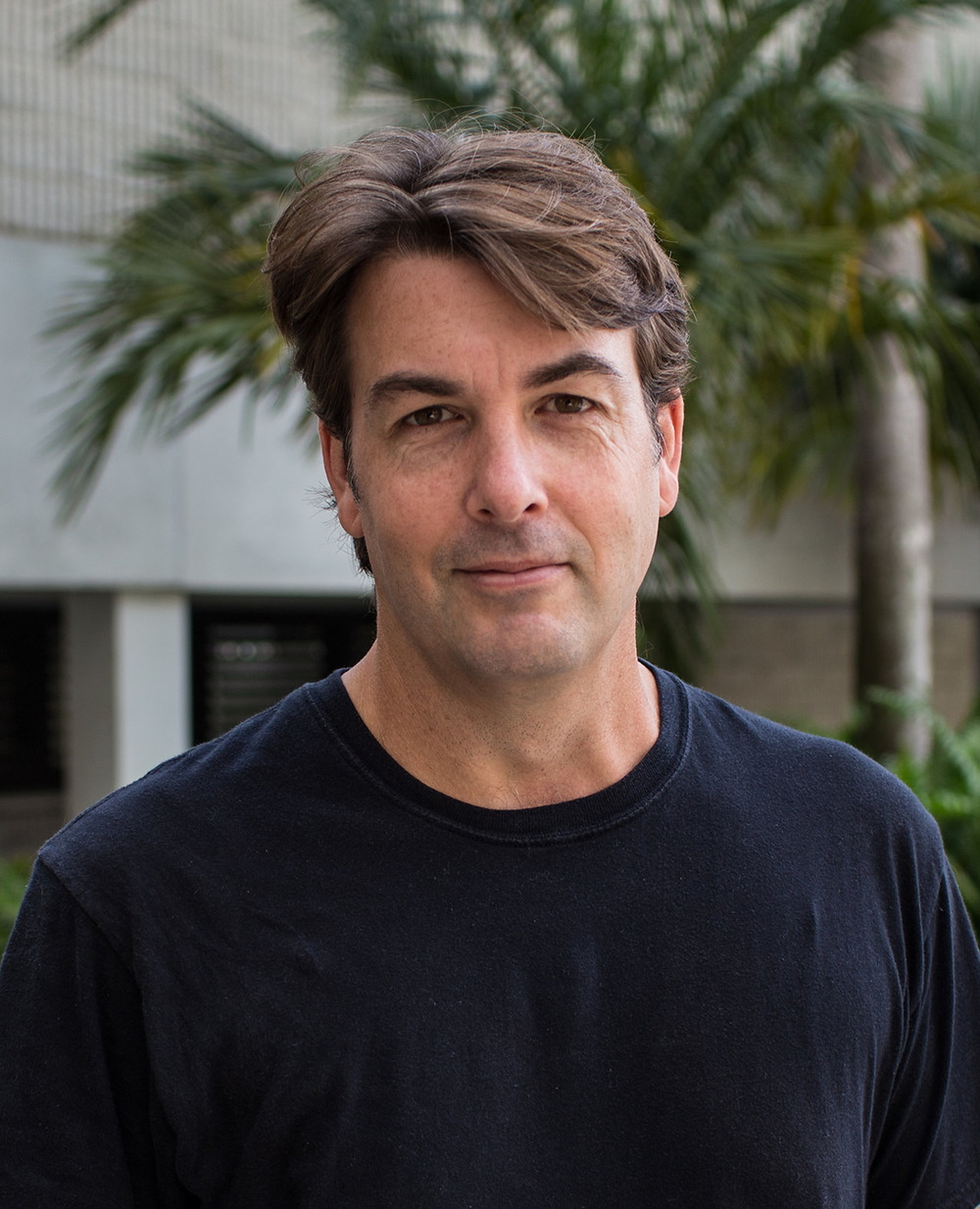 Demian Chapman, Ph.D.
Senior Scientist and Director
Mote Marine Laboratory and Aquarium 
Demian Chapman is an adjunct professor in the Department of Biological Sciences at FIU and the director of the Sharks and Rays Conservation Program at Mote Marine Laboratory. A molecular ecologist by training, he led the Global FinPrint project and studies the global trade in shark fins and meat.
He has published more than 100 scientific papers and appeared on the BBC and the Discovery Channel. His efforts have contributed to species protection in the form of a shark sanctuary in the Bahamas, improved shark and ray management in Belize, and the listing and implementation of trade restrictions for multiple shark and ray species on the Convention on International Trade in Endangered Species (CITES), to name a few. In the next phase of the project, Chapman will continue to lead the FinPrint team in using the results to better protect sharks and rays.