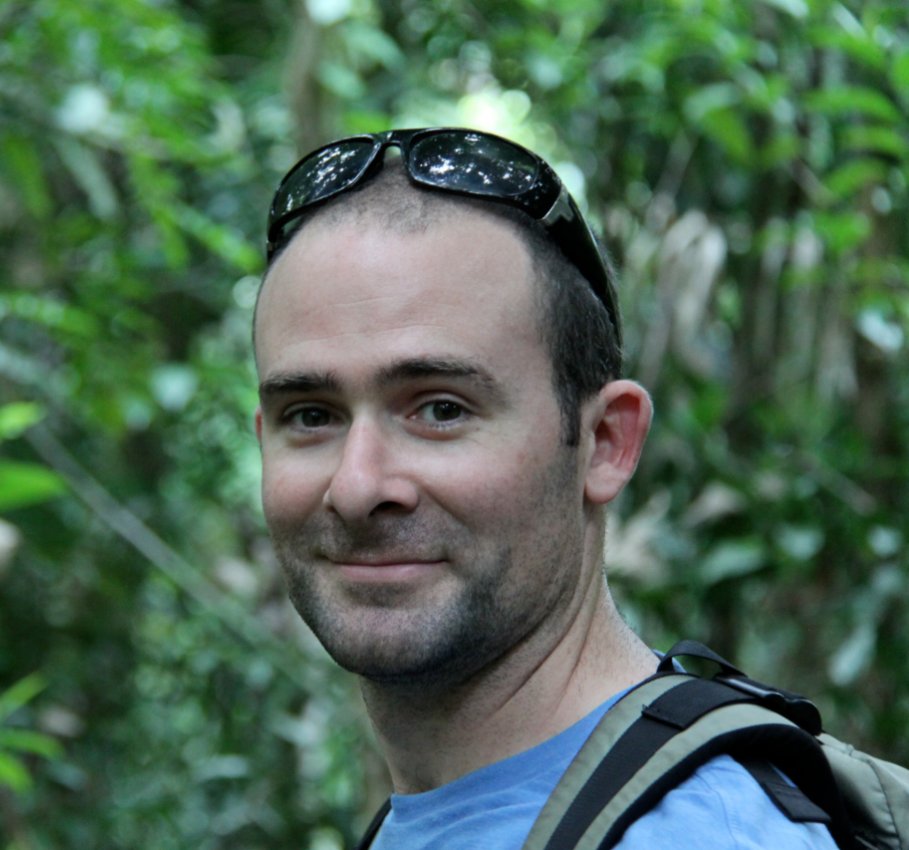 Aaron MacNeil
Marine Ecologist - Dalhousie University
---
Research Locations: Leading global analysis for all reefs
Dr. MacNeil conducts broad-scale research into the function of coral reef ecosystems and the development of effective approaches to fisheries management. He uses statistical models to understand the roles that fish and humans play in marine ecosystems, and to make optimal conservation decisions for ocean resources. His work has developed key baselines for ecosystem-based management of coral reefs and has established greater understanding of the trophic structure of coastal food webs, particularly among large sharks. He is the author of numerous conservation and resource management articles in peer-reviewed journals such as Ecology Letters, PLoS ONE, Proceedings of the National Academy of Sciences, and Nature.
Research
Uses chemical tracers to uncover the feeding ecology of sharks and other top predators across a variety of marine environments.   
Develops quantitative models to understand the global use of coral reef resources and how this is guided by the social and economic context of local fishers.
Uses statistics to estimate the biomass of fish across gradients of fishing and define marine ecosystem responses across a range of fish functional groups.
Education
Ph.D. Marine Biology, University of Newcastle upon Tyne
M.S. Fisheries, University of Georgia
B.S. Marine Biology, Dalhousie Univeristy, Halifax, NS Canada