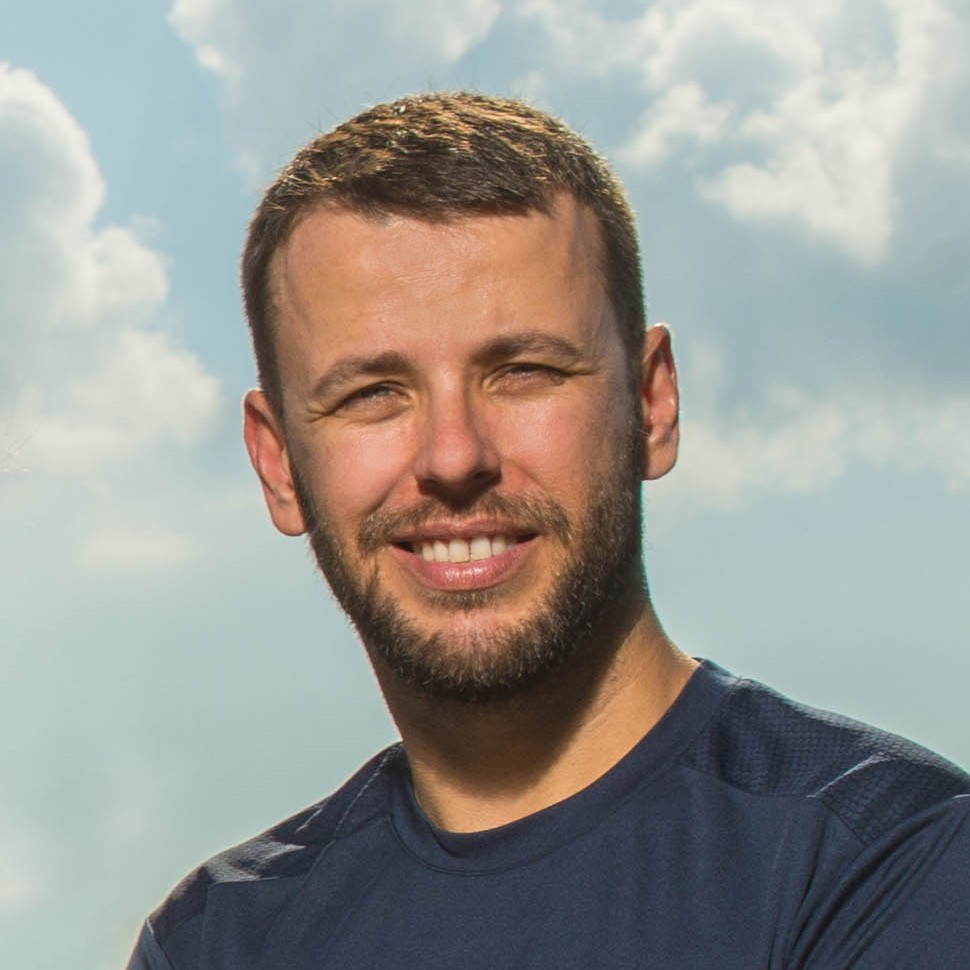 Dr. Jeremy Kiszka's research focuses on the ecology and behavior of large marine vertebrates, including marine mammals, sea turtles and elasmobranchs. He is particularly interested in the ecological roles and importance of large vertebrates in marine ecosystems, and how changes in their abundance and behavior (including disturbances) may affect the structure and function of ecosystems. In the past, Dr. Kiszka has initiated research projects that investigated shark ecology and behavior in various locations around the world, including the western Indian Ocean, the Caribbean and the South Pacific. He also investigates the direct effects of human activities on large marine vertebrates, particularly in East African small-scale fisheries. Dr. Kiszka has published more than 50 scientific papers and book chapters.
Research
Investigates the foraging behavior and tactics of large marine vertebrates in a variety of ecosystems and contexts.

Community ecology and ecological niche theory.
Use of technologies (including UAVs and animal-borne video cameras) to better understand the behavior, ecology and abundance of large marine vertebrates.
Education
Postdoctoral research: Exploited Marine Ecosystems, Institut de Recherche pour le Développement

Ph.D. Marine Biology, University of La Rochelle, France

M.S. Marine Biology, Université du Littoral de la Côte d'Opale, France

B.S. Physical Oceanography, Université du Littoral de la Côte d'Opale, France