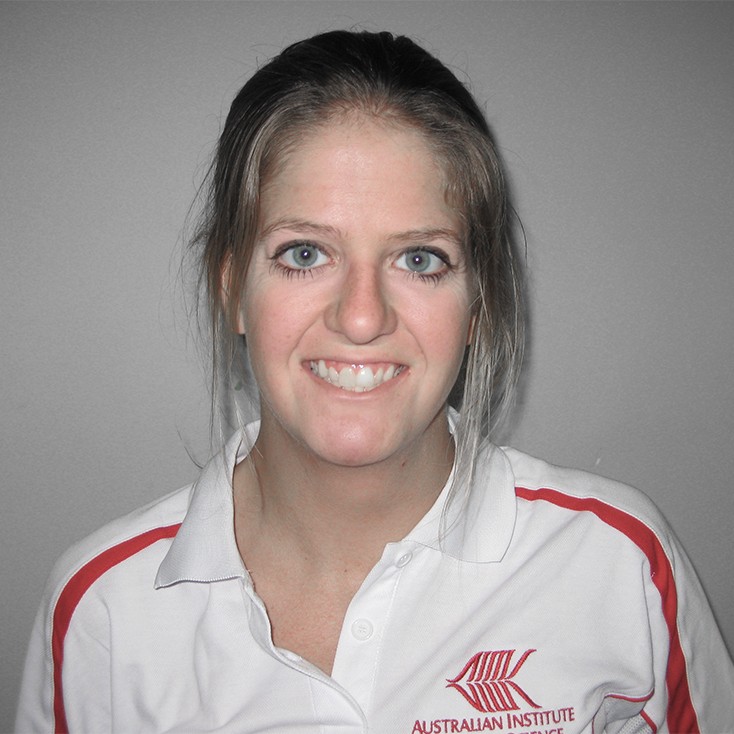 Stacy Bierwagen
Marine Ecologist - JCU
---
Research Locations: Great Barrier Reef, Australia
Stacy is a research worker in conservation planning, specializing in spatial science and modelling at James Cook University in Townsville, Australia, with research directed towards reef community ecology and grey reef shark (Carcharhinus amblyrhynchos) abundance and behavior. Stacy received her BSc at Barry University in Miami, FL; MSc at University of Hawaii at Hilo; and PhD at James Cook University. Her PhD thesis examined the functional roles of reef sharks on the central Great Barrier Reef, and her previous research has examined movement, distribution, and ecology of demersal and pelagic fish. Her current interests are better understanding localized ecological roles of predators in reef communities from an ecosystem and trophodynamic perspective.
Research
Assesses the abundance and distribution of grey reef sharks within a local reef system in the central Great Barrier Reef.

Explores biological and environmental parameters to infer fine-scale reef community characteristics and mechanisms driving shark movement.
Uses complementary methodologies such as underwater visual census, diver operated video, remote underwater video, and baited remote underwater video in conjunction with acoustic telemetry to define predator-prey relationships at the reef level.
Defines anthropogenic influence on trophodynamics in community structure by comparing open and closed fishing zones, and relative distance to shore.
Education
PhD, James Cook University, Townsville, Australia

MS Tropical Conservation Biology & Environmental Science, University of Hawaii at Hilo

BSc Biology, Barry University, Florida, USA